Wedding Portfolio
The best job I can imagine is photographing and documenting those special moments shared between people at your wedding. Three of the most common things I hear from the couples when planning for their big day is that their photos should be:
something simple, something memorable, something personal
1. Something Simple
In this age of smart phones and social media, there has never been a more exciting time for photography than now. Our increased knowledge and appreciation for great imagery means simply recording events is no longer enough. Out of the countless special moments likely to happen at your wedding, you will want the best chance to capture as many of them as possible by engaging someone who knows how to put themselves in the right place at the right time.
It's not often you get to say you're 'living the dream', but when it comes to your big day, it may be easier to arrange than you think…
"Our pictures look natural, elegant and really capture what a wonderfully happy occasion it was for us."
"Thank you SO much for taking such beautiful photos of our wedding."
Count how many blinking lights there are around you. Red, green, amber. Flashing, telling us something important...
Remember how painful it was, sitting in the car not knowing when you could escape the confined space of the back seat...
2. Something Memorable
Your wedding will be full of many important and planned moments, but sometimes the most precious moments are those you least expect. Who you choose as your photographer is important, in order to anticipate and preserve these memories so they are not overlooked, or forgotten as Facebook posts fade.
"It has been such a pleasure remembering all those moments from the day."
"We had a lovely time, thank you so much for our photos, they look fabulous."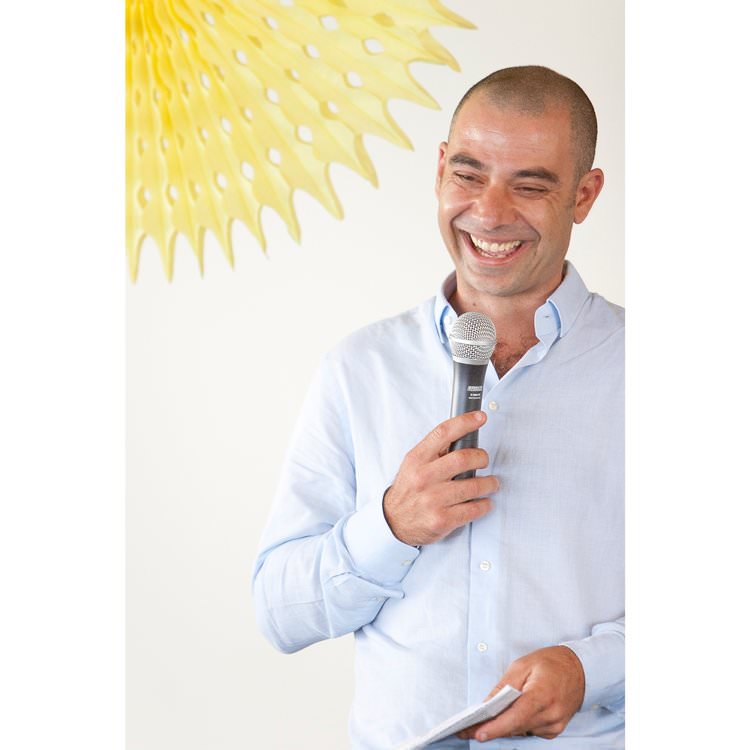 When was the last time you wrote a speech, used palm cards, or put together a slide show presentation?
Every day we face countless reminders of deadlines and appointments we're compelled to keep...
3. Something Personal
Of all the people you engage for your wedding day, you will likely spend the most time with your photographer. With the right person, you fast become used to having them share in your most intimate and personal moments during the day. Patience, discretion and empathy as well as a good sense of fun are all traits worth seeking out when it comes to collaborating with the right person. Your day will run more smoothly, you'll be at ease and it will show in the photographs!
"You made us feel so comfortable and I simply wasn't aware of you in the ceremony, so subtle."
This perennial problem is destined to curse us all 'til the end of time...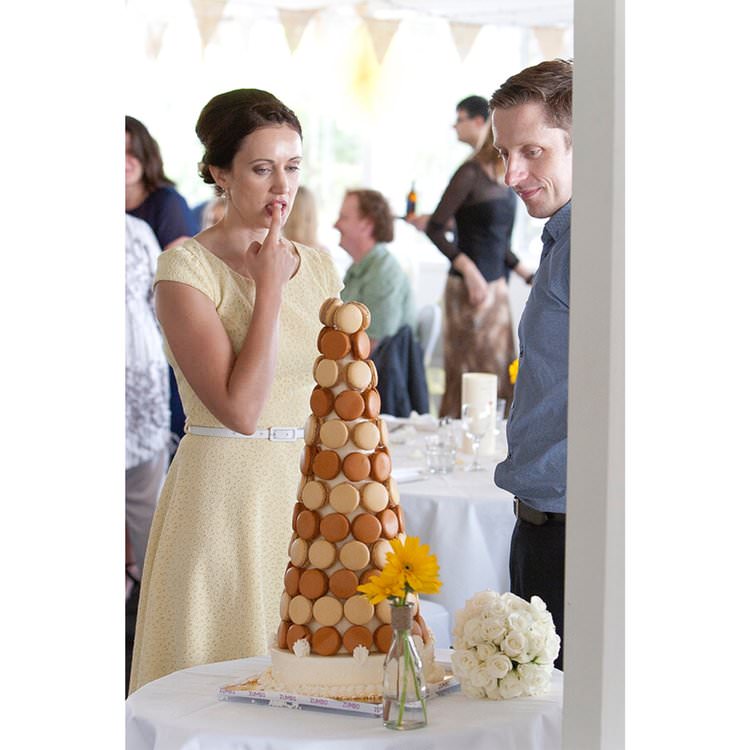 Allergies, special diets and the responsible service of alcohol; never has there been so much to consider when hosting a party...
What next?...
Consult widely with photographers who look like they share your style, aesthetic and personality. It may take time, but you'll know when the right one comes along. If you would prefer to enjoy the company of family & friends, rather than be a prop at a fashion shoot on your wedding day; it feels like my next collaboration could be with you.